It is nice to decorate your house, but it often happens that something you want does not fit within the budget. Yet you can still decorate the house as you like without spending too much money on it. Below are some tips that can help you create a beautiful interior on a budget.
1. Make a plan
Before you buy everything and ultimately won't come out with the budget, you should make a plan first. Look at the furniture and things you already own and what you're missing. Look around the internet and get inspired to get an idea of what you want. After this you can set a budget for yourself and maybe look at how much you want to spend on something.
2. Old furniture
Saving money starts with the furniture you already own. Think about reusing a piece of furniture. Do you not like that cupboard anymore, but is it still in a good condition? You can of course give it a different colour or use the parts to make something new. Look for inspiration on the internet, here they often explain how to refurbish a piece of furniture.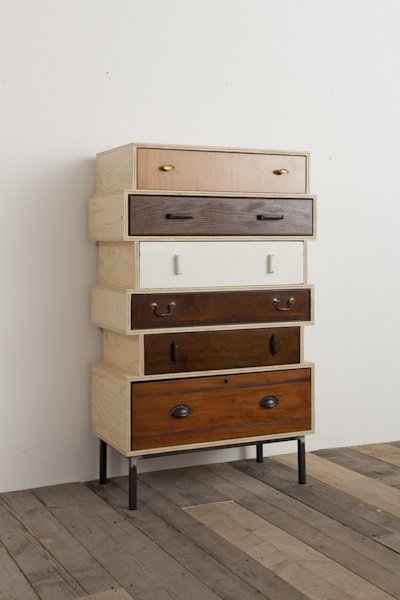 3. Marketplace and the thrift shop
Not all things that people put away are in a bad condition, often there are also really nice things for a good price. Walk into a thrift store or look at Marketplace and be surprised by the offers. Try t0 look at the stuff with an open mind, because just as described above you can Always change something to make it look new.
4. Make it yourself
This is perhaps a very good option if you are a little handy or know someone who is. Often buying furniture is more expensive than making it yourself, I am talking about furniture that you can easily make yourself, such as tables. Often there are videos of people who have made their own furniture and explain how they did it. Usually they tell you which items are needed and you can go to the hardware store to buy these items.
5. Compare
Do you not feel like buying a used piece of furniture or making it yourself? Then look on the internet and orient yourself on various options. Also try to compare the prices of the different providers. Sometimes the same furniture is slightly cheaper at another store.
6. Furniture with multiple functions
You can also save money by purchasing furniture that you can use in multiple ways. For example, you can purchase a sofa with storage space underneath it, or you can work and eat at the dining table. On the internet you can find a lot of multifunctional furniture and get inspiration.